I leave India with a sense of awe. The opportunity is immense and the challenges are daunting. It is nearly a perfect contrast to Japan. India's chaos contrasts Japan's organization. Japan's cleanliness and pristine infrastructure contrasts India's urban slums. India's favorable demographics contrasts Japan's aging society. It is truly a developed market versus emerging market contrast. Despite the visible challenges, it is easy to be enthusiastic about India's future.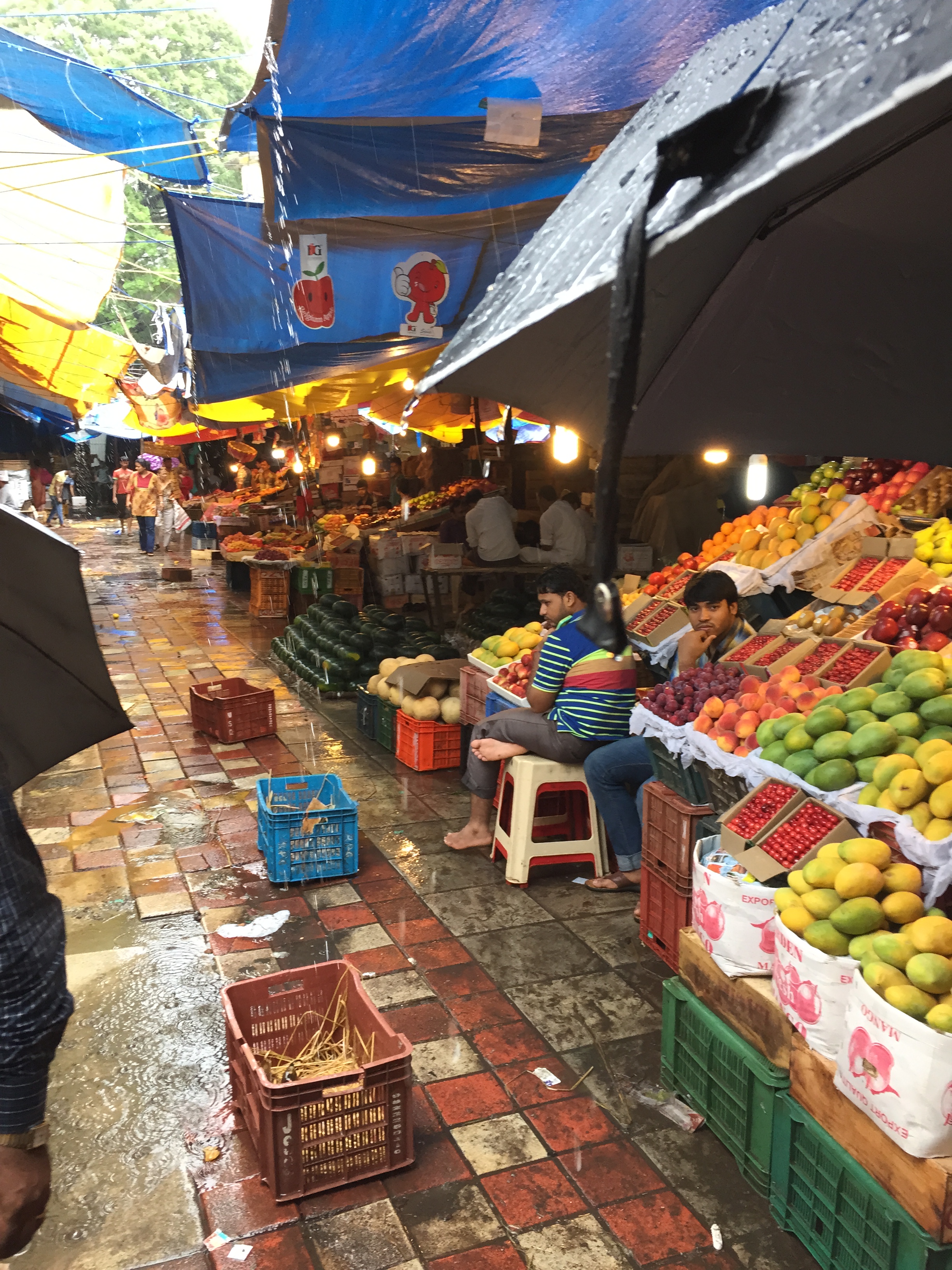 Prime Minister Modi and Reserve Bank of India Governor Rajan are undertaking needed, structural reforms. The Indian economy is changing. If the central bank is successful in containing inflation, it will unleash a long-term consumer boom. Favorable demographics, a growing middle class consumer, and an emphasis on technology all land in India's favor.
I was repeatedly told that India is what China was 10 years ago. There is a lot that has to go right for India to reach this level over the next decade. However, if you have a 10+ year investment horizon, then it is hard to argue against an allocation to India.
There were several instances when we drove through some gritty neighborhoods, only to arrive at a modern office building. I was surprised to find a thoroughly modern interior, despite the difficult neighborhood. This is a good analogy for investing in India—the obvious, visible challenges can mask tremendous potential and growth.
Special thanks to Brennan Staheli, Peter Johnson, and the Lunt Capital team for their contributions to this report.