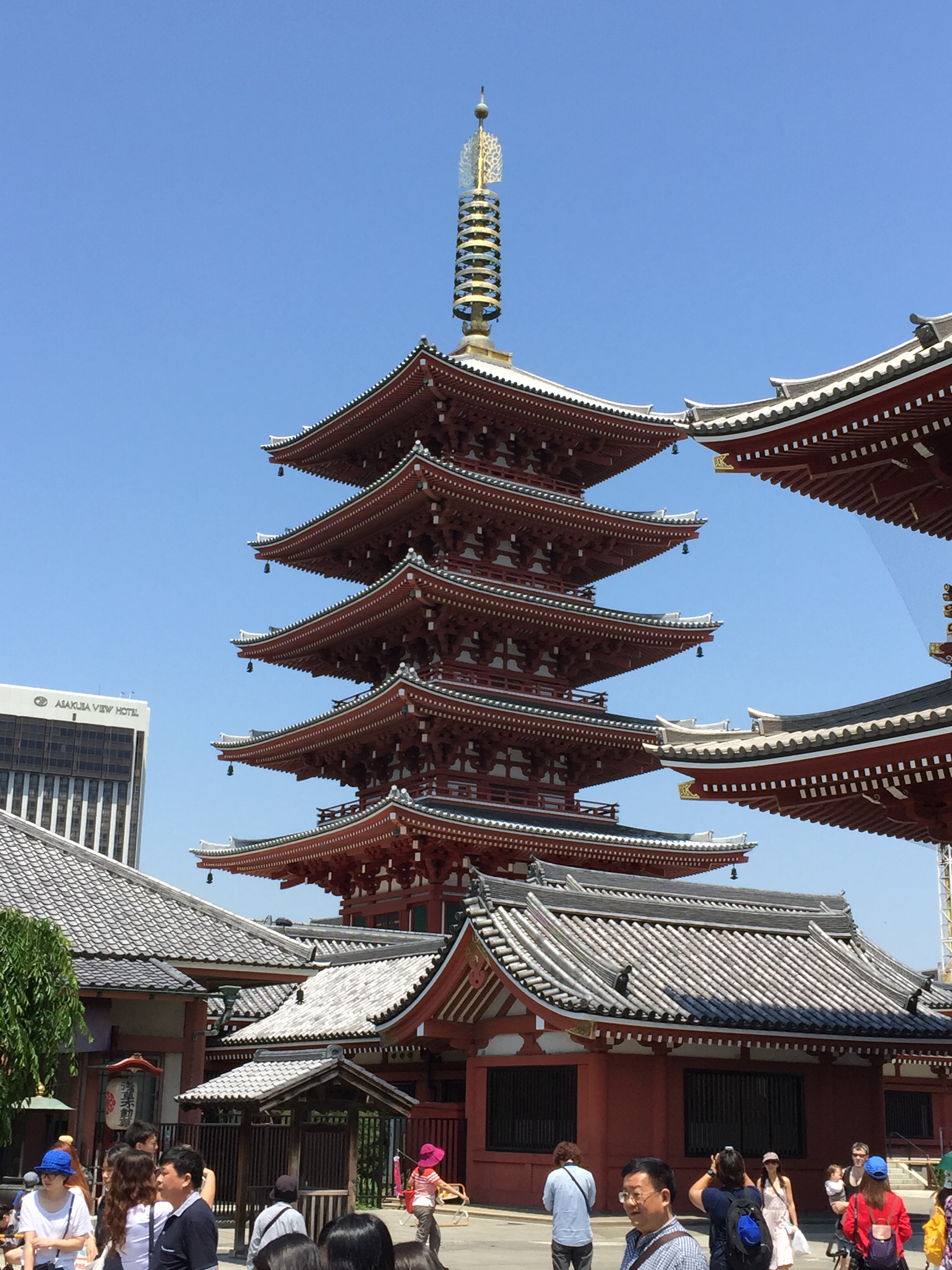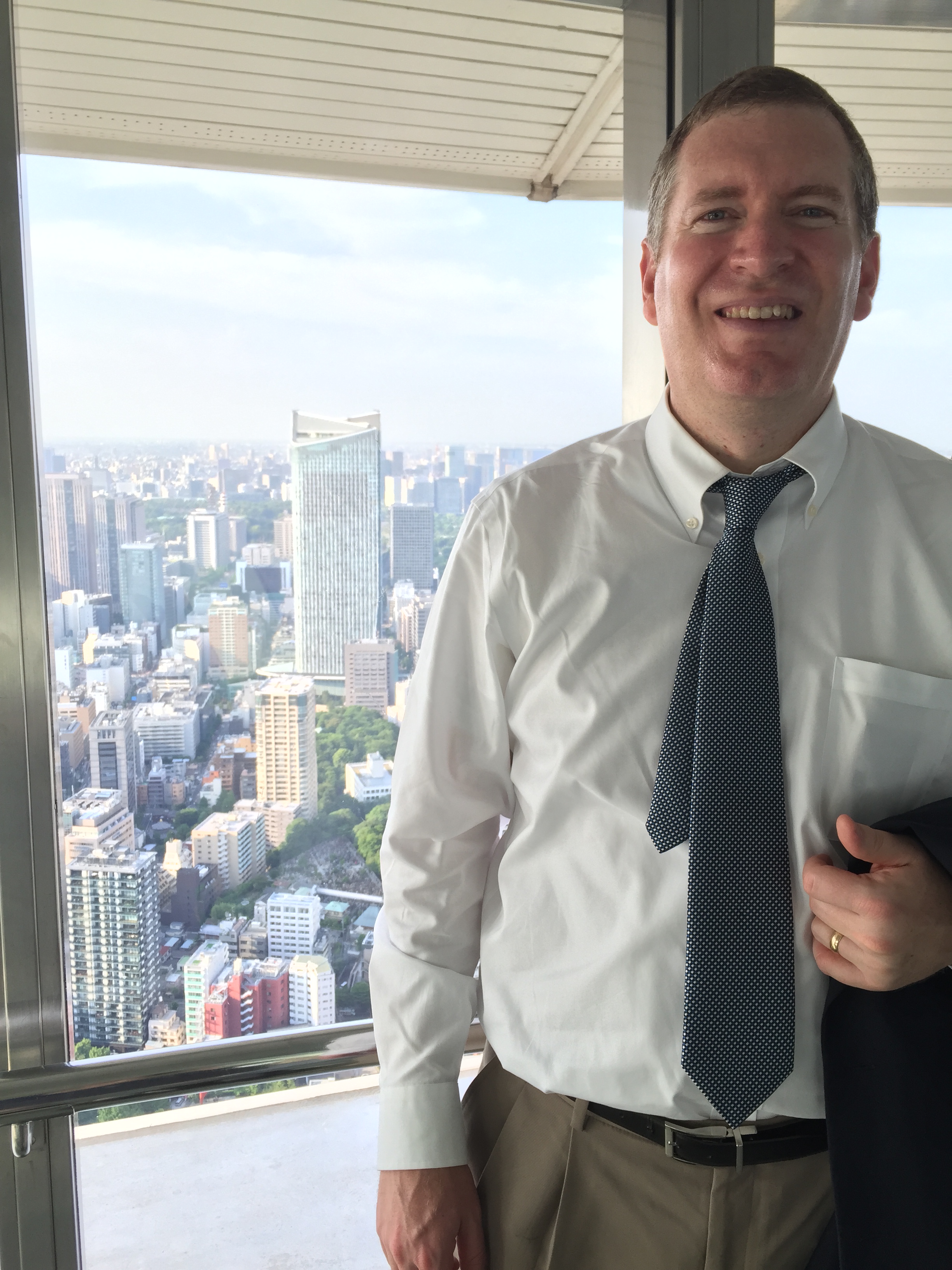 We left Japan today in a heavy rain. This did not douse my enthusiasm for the first stop on our investment trek. Things are changing in Japan, and there was a clear enthusiasm expressed by market participants, large and small. I came away enthusiastic about long-term changes and opportunities in Japan.
There was universal applause for the changes ushered in by Prime Minister Abe, including changes in corporate governance. Most notably, the Bank of Japan's policies are viewed as the "game changer." I asked one knowledgeable individual why it had taken so long to institute these dramatic changes. He surmised that Japan does not like change. After two decades of suffering, it had reached a point where things had to change. Japan is a world leader in technical innovation, but it had lagged in corporate governance. This was ultimately impacting confidence, growth, and efficiency. The potential positive impacts from improving governance cannot be overstated.
It is easy to join the enthusiasm for financial markets when the owner of a limitless printing press (the Bank of Japan) is on your side. However, there is some concern in my mind that policy makers will have the stamina to see this through. If markets are pricing in a continuation of policy, any hesitation could lead to an abrupt reversal. Other challenges remain, including an aging population and burdensome government debt.
A weakening Japanese Yen was part of every conversation. Nearly everyone pointed to a continuation of this trend, but not at its recent pace. Also, many were quick to point out that Japanese companies are global, and they are less reliant on a weak currency than in the past.
As I noted in my first blog post in Japan, Japanese equity markets are the largest non-U.S. allocation in most global portfolios. However, Japanese equities have been long-term underperformers. Many active managers were able to underperform simply by underweighting Japan. It seems that the "underweight" Japan trade is coming to an end. It's time to increase understanding and bring focus back to Japan.
Here are a few additional "non-market" observations. I am not sure about the implications on the economy or investing, but I'll put them out there:
I really enjoyed Tokyo, although it was not what I expected. I expected the chaos of a typical big city, and I didn't see it. My broad impressions of Tokyo are that of clean, orderly, respectful city. These are adjectives typically associated with maturity, and I think "mature" is a fair description of Japan's economy.
Smartphones were in every hand and on every ear—this is a tech savvy city.
I was all over the city, and we got around by walking and taking public transportation. I was most amazed by what I didn't see—litter. I just didn't see any in the city.
I asked for directions many times—the response was universally helpful. In most cases they not only told me how to get there, they also wanted me to follow them so that I made sure that I found it. I made it to every meeting on time thanks to help from countless strangers!
This is a bilingual city—there is so much written and spoken in English. Lucky me!
One of the things that I noticed was the "crispness" of the Japanese paper currency. I never saw any dirty or crumpled money (I seem to get money back in the U.S. that is in terrible condition). I learned on my visit to the Bank of Japan that the average Japanese bank note has an average lifespan of 1-2 years in circulation. You will never see dirty, crumpled bills in Japan—clean money is very serious.

Special thanks to Brennan Staheli, Joe Dunbar, and the Lunt Capital team for their contributions to this report.